Why Choose All Seasons Painting & More?
Here at All Seasons Painting & More, our friendly and professional expert painters are on staff year-round to provide timely and reliable painting services in and around Houston, Texas. You will be provided with durable painting products and experienced painting professionals who take pride in their work and strive for perfection. We've been providing the best interior and exterior painters and painting products since 2015, whether the job calls for latex or oil paint!
Would you like assistance with choosing colors and styles that will enhance your existing look and architecture? All Seasons Painting & More professionals can help you choose colors to make your painting job beautiful. We prepare all surfaces before painting, including washing, scraping, and sanding as needed. Exterior painting surfaces are often pressure washed to remove dust, mold, mildew, or moss. Our experienced painters will paint anything: ceilings, walls, railings, light posts, fences, decks, trims and molds.  And offer many additional services including deck restoration, deck staining and more.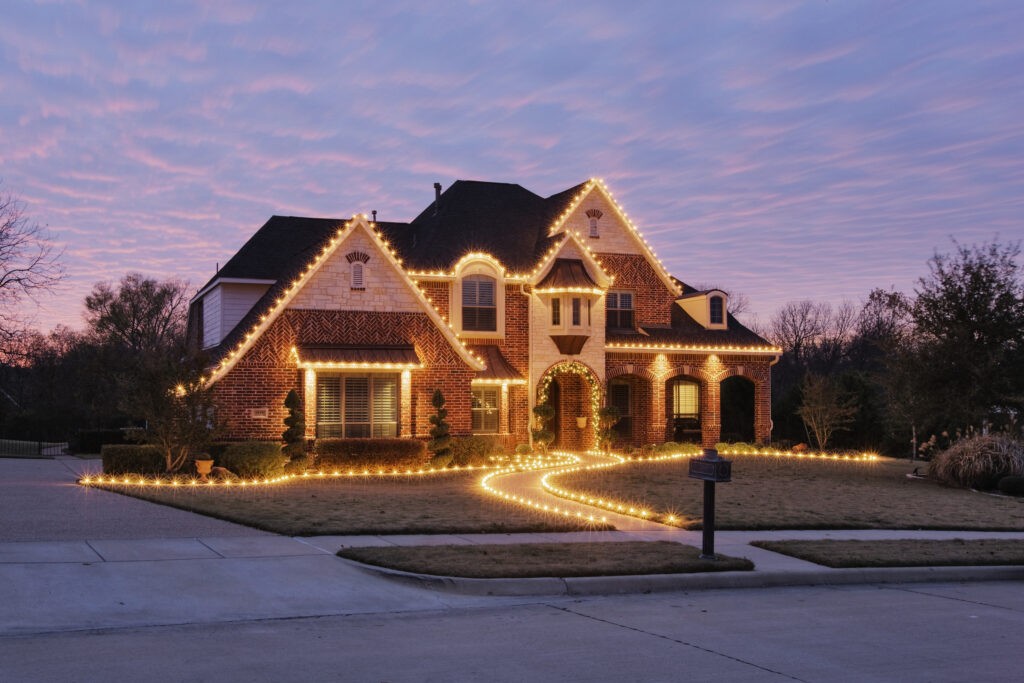 All Seasons Painting 
Exciting News! We are thrilled to announce that we're back with our Christmas lights installation services this 2023! 
Over the years, we've brought joy to many with a variety of exceptional services, 
but installing Christmas lights has always brought us unparalleled happiness.
Don't miss out on making your home sparkle this festive season! Contact us today for a quote, and schedule your installation.
Your paint speaks volumes about you or your business. It expresses your style, welcomes your guests, and can even make you happier with your day to-day life. All Seasons Painting & More wants to make your dream home or business become a reality, and we take care of the hard work so all you have to do is relax and enjoy your newly transformed space!
We Proudly use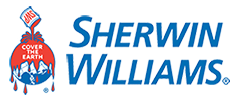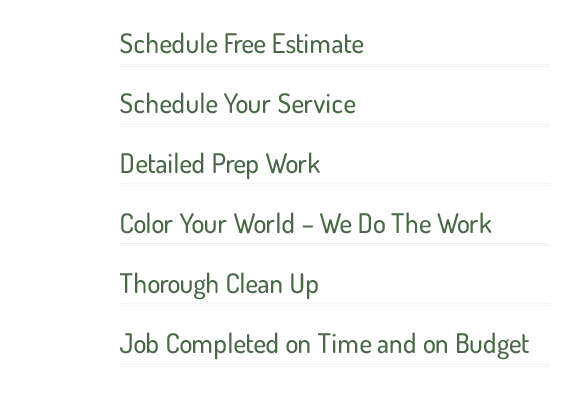 OUR PAINTING PROCESS FOR FIVE STAR QUALITY RESULTS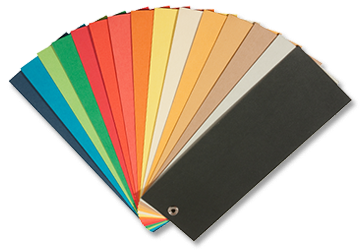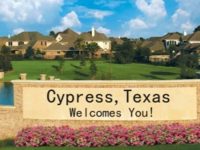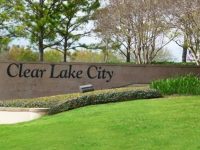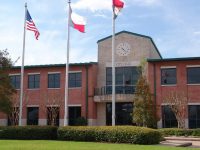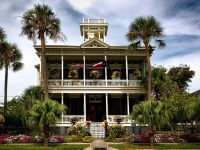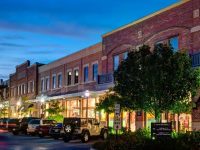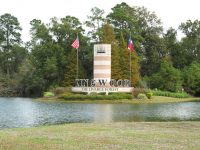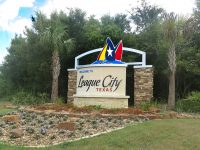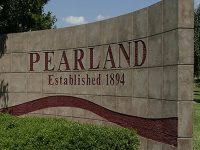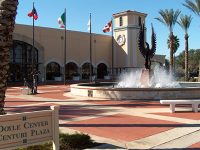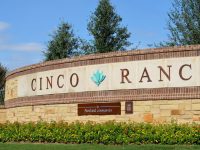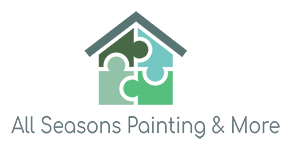 Monday: 8:00 AM – 5:00 PM
Tuesday: 8:00 AM – 5:00 PM 
Wednesday: 8:00 AM – 5:00 PM 
Thursday: 8:00 AM – 5:00 PM
Friday: 8:00 AM – 5:00 PM
Saturday: 8:00 AM – 3:00 PM
All Seasons P & M
(409) 944-7424
Leonardo Anez
(713) 575.4847
Andres Anez
(713) 517.8136
© 2020 All Seasons Painting & More