Home Exteriors:
We can help with all types of exterior home surfaces including; wood, siding, stucco, vinyl or aluminum, brick, cedar shingles, garage doors, staining fence, patios, decks, railings, power washing and staining.
House Interiors:
We provide a wide range of custom interior services, allowing for a smooth, seamless experience and exceptional results. Count with us for cabinet refinishing, drywall repair, tape and float, and all kinds of texture, baseboard, trim, doors, backsplash and painting.
Commercial painting:
We meet the flexible needs of your schedule while minimizing disruption to your business. We provide a smooth and efficient experience from start to finish while handling each project with finesse and expertise at an affordable price.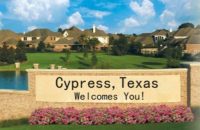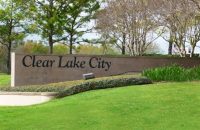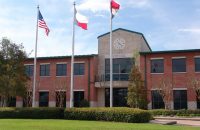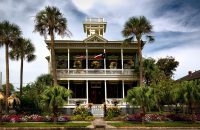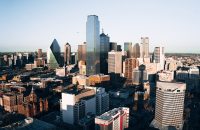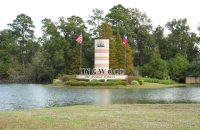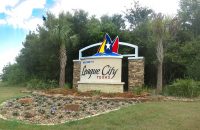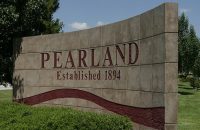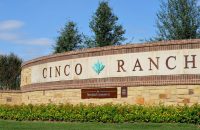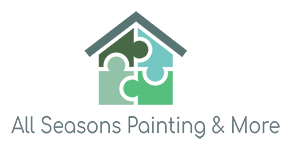 Monday through Saturday
7:00 am – 5:00 pm
Leonardo Añez
(713) 575.4847
Andres Añez
(713) 517.8136
League City, 
Texas, EE. UU. 
© 2020 All Seasons Painting & More