🌟 All Seasons Painting - Lighting Up Your Holidays in Houston and Galveston, Texas! 🌟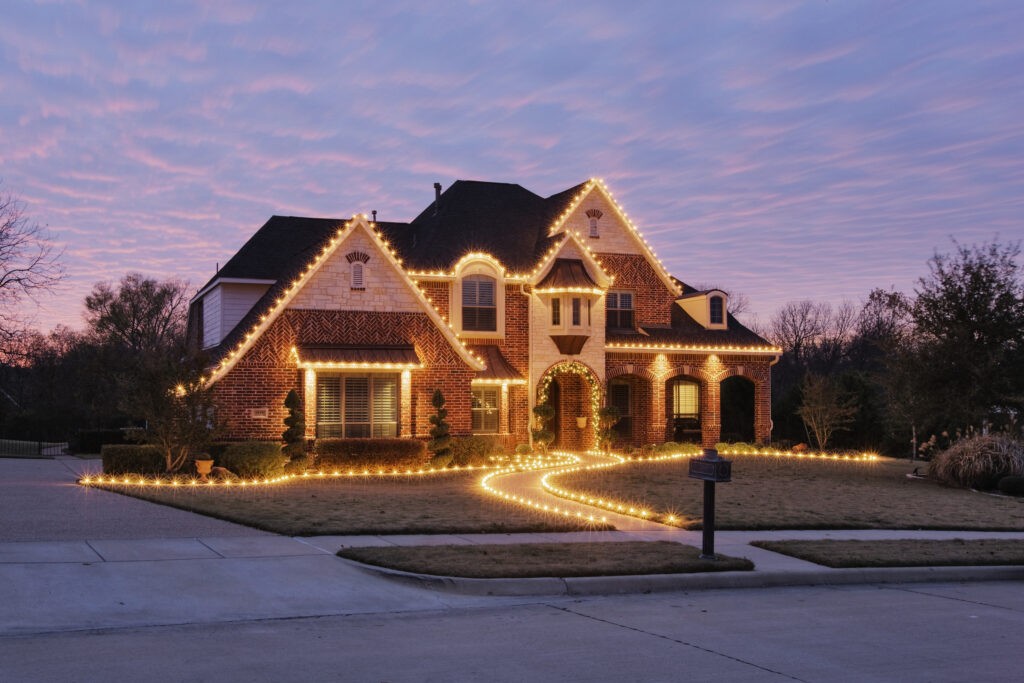 We are overjoyed to announce the return of our beloved Christmas lights installation services for 2023! Serving the vibrant communities of Houston and Galveston, Texas, we've had the honor of spreading festive cheer with our exquisite light installations. Our journey through the seasons has been illuminated with joy, smiles, and the enchanting glow of holiday lights.
🎄 Make this season unforgettable! Allow us to sprinkle a touch of holiday magic over your home, transforming it into a radiant spectacle of festive delight. Get in touch for a personalized quote, and secure a preferred spot in our bustling holiday schedule.
Time is ticking! Embrace the spirit of the season and let's make your home a luminous beacon of holiday joy! 🌟🏠