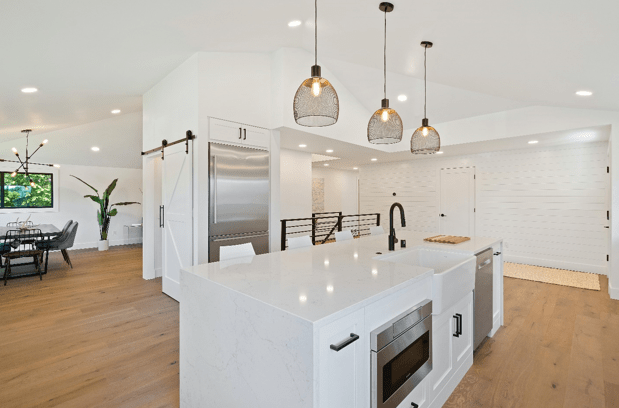 The way your house looks is a statement to your guests about you. Also, it deeply impacts your mood and overall productivity. Research has shown that people with a clean and tidy home are also more successful in their careers and are mentally healthy as well.
Many homeowners, especially those who are moving into newly purchased houses, hesitate to remodel their houses. The reasons for the reluctance are many. The homeowners worry that the renovation of their home might cost too much in the end.
One of the biggest worries among them is that the renovation work will linger on and take too much of their time.
Obviously, your home provides you with a lot of utilities, and it would be difficult for anyone to manage basic activities such as bathing and using kitchen utilities outside of their own home for much longer. So, the reluctance is somewhat understandable.
However, we are sharing some of the best ways that will surely help you remodel your house quickly. So, let's start without much further ado.
1. Get All the Required Materials
People frequently begin renovation projects without having all of the necessary materials on hand. There may be a shortage of certain materials on the market at times, and you may not be able to obtain the materials on time. As a result, you have to stop the remodelling work right in the middle of the project.
So, the best way to avoid such an occurrence is to have all the required materials on hand before starting any remodelling project, whether it relates to cabinets, toilets, kitchens, or anything else.
2. Know the timeline of the remodeling project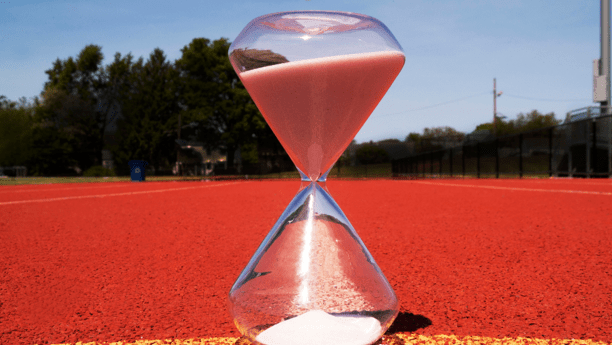 This point can't be overemphasized. It is rightly said that a watched kettle never boils. Many people forget this important aspect while taking on a remodeling project.
It is in your best interest to talk with your contractor about the timeline of the remodeling project before you start. This will really help you know the exact time for the remodeling work to end. This will help you avoid the frustration that one feels when one doesn't know the exact timeline of a project. Also, you will be able to plan and arrange your daily life and associated chores in a better way till the end of the project.
3. Have all the needed permits.
Certain remodeling tasks, such as changes in plumbing, additional construction, or remodeling in electric work, require different permissions under the state laws and regulations.
Another step that can help you avoid unwanted delays and speed up the remodeling of your home is to make sure that you have all the necessary permits before you or your hired professionals even start with the project. This will make sure that everything goes as planned and there are no unnecessary delays.
4. Call in the experts.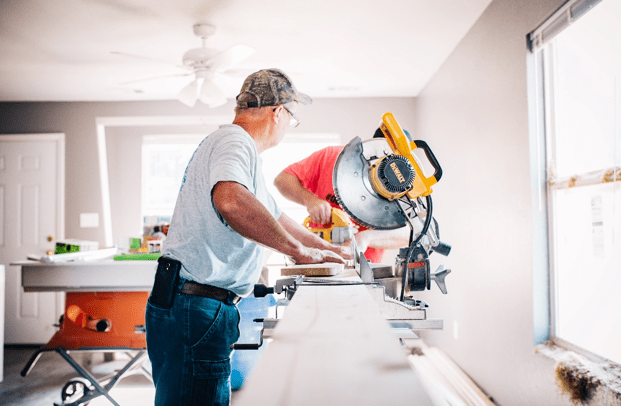 If you want to remodel your home quickly, it is best to leave the job to the experts. While a DIY project can seem interesting, it can also lead to unnecessary delays as you are not well aware of the possible setbacks that can cause a delay in the project. Also, you don't have access to the best of the equipment that professionals do.
Meanwhile, hiring an expert company will help you estimate the approximate cost of the entire project. So, there will also be no delays related to overrunning costs of the remodeling project.
Professionals are skilled and experienced individuals who have already completed hundreds of similar projects. Also, professionals are more organized in their work. So, they will not only do a quality home remodeling job for you but also be able to complete the whole work rather quickly.
5. Do research when going with DIY
There are a few basic home renovation tasks that you can consider DIY, such as painting a room in your home.
But to complete it quickly, you should check a few things beforehand.
Consult with people in your close circle who have done similar home remodeling tasks recently.
Get an estimate of the total cost involved in the project.
Before you start the project, get the required materials and equipment.
6. Budget properly
Having the required funds is always necessary to put fast wheels on any home remodeling task.
You need to make sure that you have the money to arrange for the required tools, materials, contractor fees, etc.
It is always better if you have surplus funds with you than the estimated cause. This will surely help in continuing the remodeling work at the set pace.
Following all the above-mentioned points will surely help you complete a home remodeling task quickly.
Now,
While there are a lot of things you can do to remodel your home for a better look, painting your house is the cheapest as well as the fastest way to remodel the home. A paint job will give your home a refreshing, clean, and new look.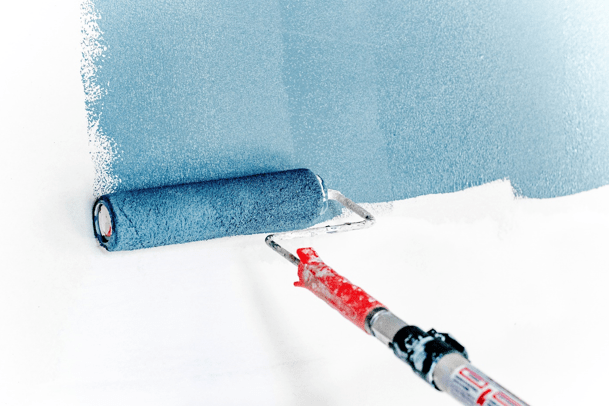 All Seasons Painting & More is fully ready with its years of experience and expertise to do the renovation job for you in a quick manner. We have the latest equipment and allied tools to help us do the job faster as compared to many other painting service providers.
We maintain the best possible communication with our valued clients and keep them informed about every necessary step of the home makeover task so that we and our esteemed customers are always on the same page. We will also let you know the total estimated cost of the whole remodeling work before starting with the project, so you do not have to worry about the extra cost or the associated delays with the financing issues.
All-season painting can be your remodeling stop for more than just painting services. We provide several additional services, such as a handyman service, where we provide you with seamless home maintenance, repair, and other services.
Apart from that, we also provide quality services related to cabinet refinishing, drywall installation and repair, as well as deck and fence staining.
We just want to tell you that we respect your time and schedule and that is why we are always on our toes to complete all the home remodeling tasks as soon as possible.
If you are in Houston, call us today to get a free estimation before we start to remodel your home quickly.